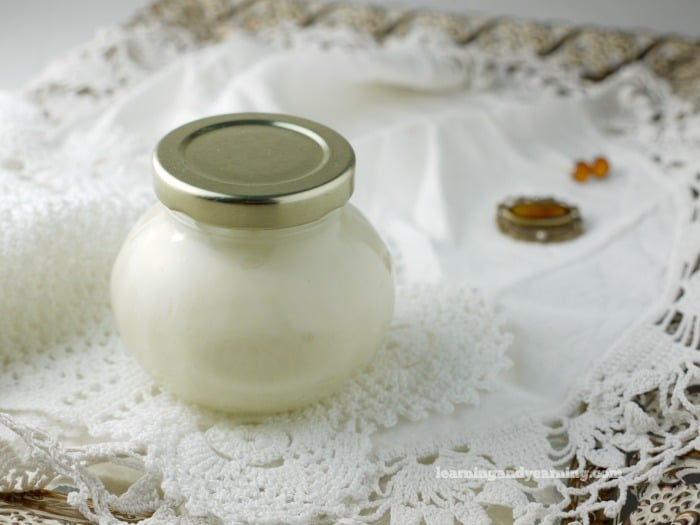 Why You Need Tallow Moisturizer
Have you ever wondered how people cared for their skin before the days of modern lotions and creams? Using ingredients that were quite common on the farm, they were able to make their own natural skin care products – like tallow moisturizer.
I know what you're thinking. Our ancestors used things like tallow because they were poor and didn't have a choice. But it probably didn't work as well as the products you can now purchase ready made.
Well, you'd be mistaken. Yes, we've gotten away from using items like tallow for our natural skin care, but it's not because tallow isn't effective. We've just become accustomed to the convenience of store-bought products.Continue Reading