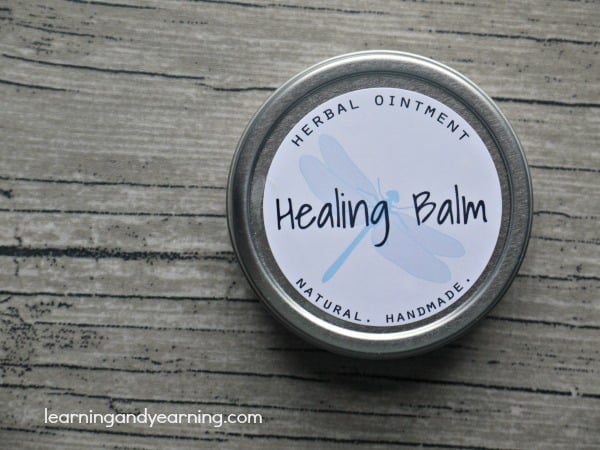 One of my favorite things ever is to pick up a new book and to be immediately inspired. That happened recently when I began reading DIY Natural Remedies by Nina Nelson of Shalom Mama. I've been growing some healing plants in my garden, and I can even recite what most of them are used for, but I've never taken the time to stop and learn how to use them.
Now that I've read DIY Natural Remedies, I am looking forward to planting many more healing herbs and flowers. I'll dry them in my Excalibur Dehydrator and use them in recipes for everything from headache balm, cough syrup, and insect repellant. DIY Natural Remedies contains recipes for all of these and much more.
DISCLOSURE: In order for me to pay my blogging expenses, I may receive monetary compensation for my endorsement and/or link to products mentioned on this blog. I am a participant in the Amazon Services LLC Associates Program, an affiliate advertising program designed to provide a means to earn fees by linking to Amazon.com and affiliated sites.
To get me started, Nina sent me a tin of Herbal Healing Balm that she had made. This is just what I need. I'm always getting scratches, bruises and sore muscles from working in the garden. And not only that, she's given me permission to share the recipe from her book with you. Wait 'til you smell this balm; it's awesome!
DIY Herbal Healing Balm
For sources of each product, click on the product name. These are affiliate links – your purchase helps me to continue blogging.
Ingredients
Directions
Carefully measure the shea butter, coconut oil and herbs. Use a scale to measure the shea butter and coconut oil.
Warm your oven to 200°. When the oven is at temperature, turn it off. While it's warming, melt the coconut oil and shea butter in an oven-proof pan on your stove top. Add the herbs, stir them in, then move the pan into to the oven. Let it steep there for at least 4 hours.
Tare a container on your kitchen scale. Strain the infused oils into this container and toss the herbs into your compost. Add additional coconut oil to the container until the weight of all the oils equals 14 oz. Rinse the pan you used previously and put the oils back in there.
Warm the infused oil on the stove top and add the wax, stirring until melted. Remove from heat and stir in the essential oils and the Vitamin E oil.
Pour into a clean container with a lid, label, and store in a cool place. This makes approximately 2 cups, but it's nice to divide it into several smaller containers. That way, you have some for gift giving.
To Use
This healing balm is excellent for acne, scrapes, burns, bruises, diaper rash, new tattoos, muscle pain, chapped skin and postpartum bottom care. It also helps to stop a bleeding nose. Apply a small amount several times a day.
DIY Natural Remedies eBook is available here.