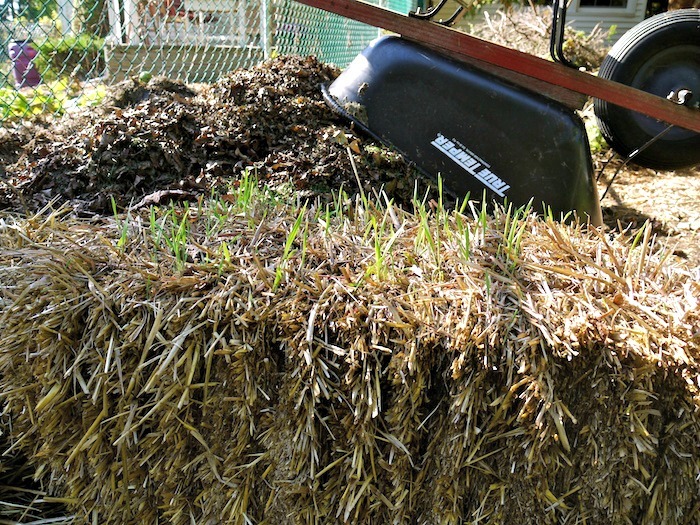 Hay vs. Straw in the Garden
Search the internet for information on using hay vs. straw as mulch, and you'll see statements like these: "I've never made the mistake of using hay", or "Straw makes great mulch – or, for that matter, a great addition to your compost pile; hay does not", and "I inadvertently asked for hay instead of straw one year and that slip of the tongue turned into a nightmare."
The Difference Between Straw and Hay
First, let me tell you the difference between hay and straw. Straw is the stalks or stems of grains like wheat, barley, or oats after the grain has been harvested.
Hay, on the other hand, is grass or legumes that have been cut and dried and is generally used as animal feed.
Hay often contains seeds which sprout when used as mulch, which is why there are so many warnings against using it. Straw can also contain seeds if all of the grain was not removed, but in general it is less of a problem.
So, what do I do?
I use hay! Here's why: Hay is mineral rich; straw has little nutrition. My main concern as a gardener is to build soil that produces nutrient-dense produce. As hay decomposes, it adds many more nutrients to the soil than does straw.
I also prefer to work with hay finding it much less stiff. I use it as mulch and as I build lasagna gardening beds. Alfalfa hay is particularly rich and I use it often.
So how do I get away with using hay, when there are so many warnings against it?
What I do is try to anticipate how many bales I will need next year, and purchase them this year. I leave them out where they will receive rain and snow. Most of the seeds sprout, and the bales begin to decompose.
By the time I use them as mulch, or to build a new bed, they already contain worms and other beneficial soil organisms. And weeds are a minor problem, if at all.
If you have access to a farmer who has old bales around that he can no longer use to feed his animals, he may just give you the hay. It's a treasure; take it!
So, tell me, have I convinced you that hay is a good choice for your garden?
More Organic Gardening Posts That Will Interest You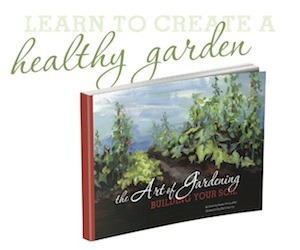 To learn how to build a garden that builds healthy soil, be sure to check out my eBook The Art of Gardening: Building Your Soil. You really can become a better gardener, and you really can grow healthy, nourishing produce. It's all about the soil! Click here to buy now.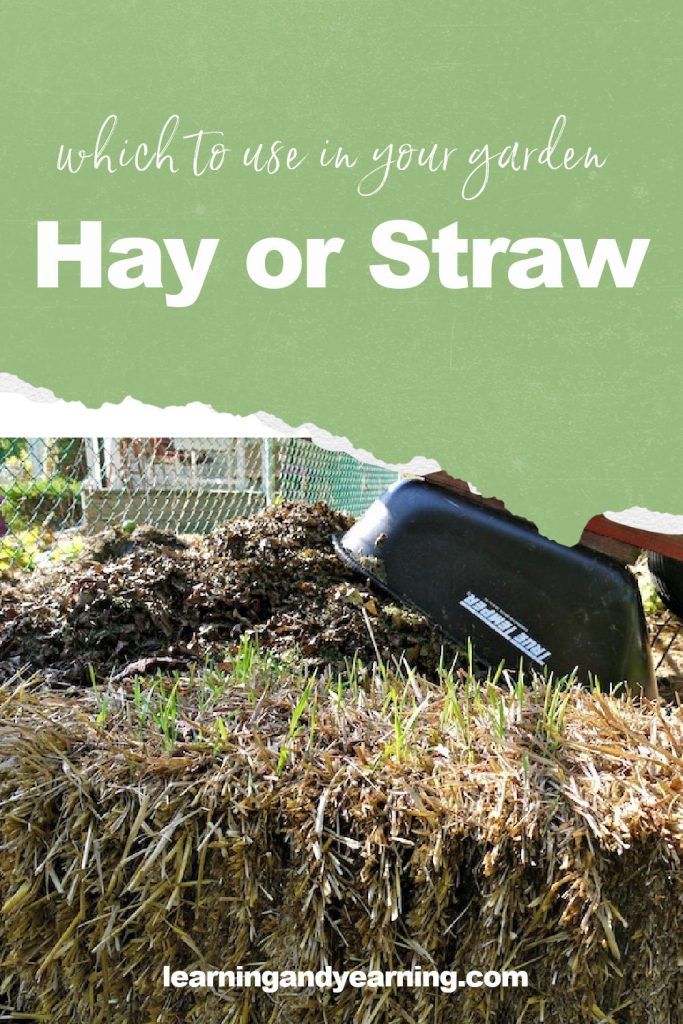 Thank you for visiting Learning And Yearning. May "the LORD bless you and keep you; the LORD make his face shine upon you and be gracious to you; the LORD turn his face toward you and give you peace." Num 6:24-26