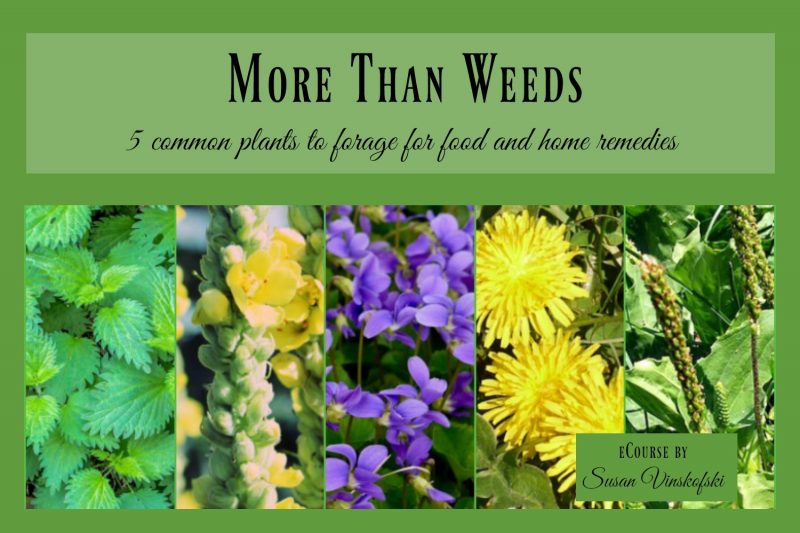 Learn to Forage for Food and Remedies
Are you interesting in foraging but have been a bit hesitant to go forward because you lack the confidence? I understand. I've been learning about and identifying plants since I'm a child, but not everyone has had that opportunity.
I also enjoy taking beginners by the hand and helping them to gain the confidence they need to go forward on their foraging journey so that they can forage for food, or even forage for home remedies for their family.
DISCLOSURE: In order for me to pay my blogging expenses, I may receive monetary compensation for my endorsement and/or link to products mentioned on this blog. As an Amazon Associate I earn from qualifying purchases.
Learn to Identify Plants
I've spent the past two months creating an online mini eCourse just for you. In More Than Weeds: 5 Common Plants to Forage for Food and Home Remedies, I use common weeds to teach simple basics of botany and plant identification so that you can go forward on your own to identify plants with which you are less familiar.
Learn How Nutrient Dense Weeds Can Be
Your eyes will be opened as you learn that these weeds that you once disparaged are often nourishing food for your family, and usually free for the taking!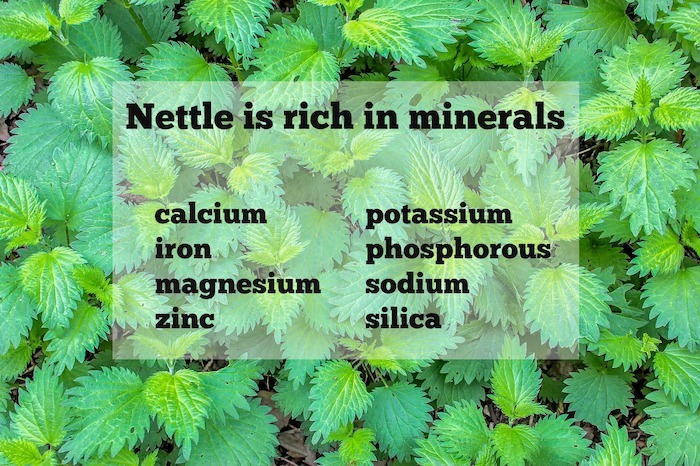 Recipes are included in the course for delicious foods using dandelion, stinging nettle, and violet.
Learn to Use Common Weeds as Safe Home Remedies
Yes, so many common plants are amazing healers. Use them to relief the itch of insect bites and poison ivy, soothe a sore throat or cough, relieve allergies, heal cuts, and even treat earaches.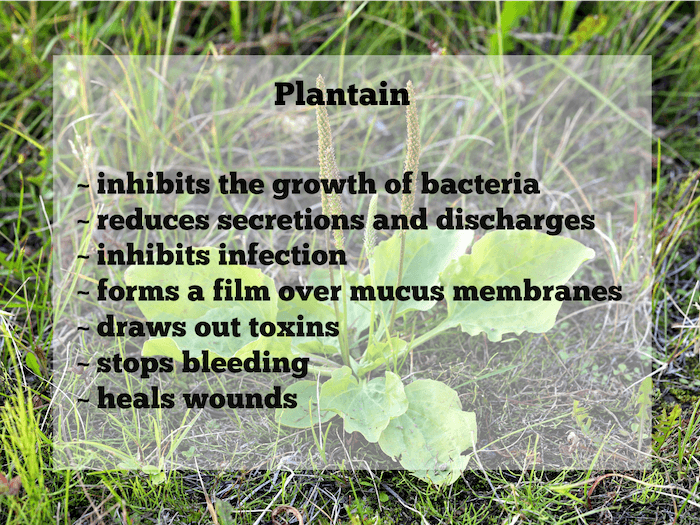 Your confidence will soar as you gain the skills to forage for medicine right in your own backyard. And More Than Weeds: 5 Common Plants to Forage for Food and Home Remedies has a discussion area where you can ask questions if you are feeling perplexed about anything.
Recipes are included to make safe, effective home remedies using plantain, mullein, and stinging nettle. And you'll even learn how to use the white sap of the dandelion for healing.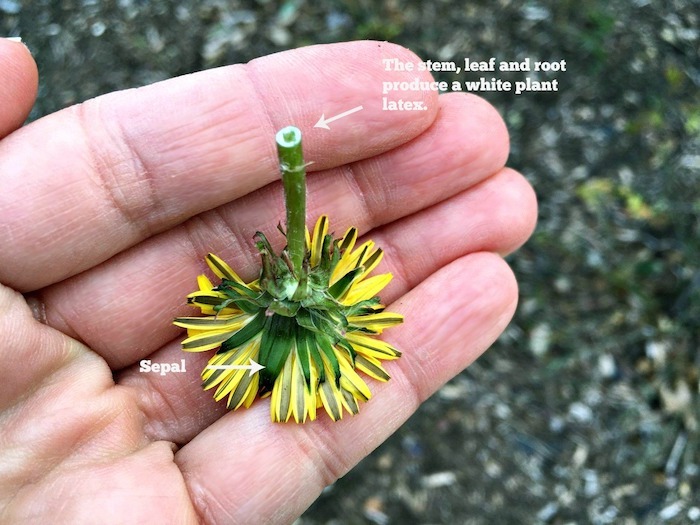 Are You Ready to Get Started?
It's time to get started on the amazing journey where you no longer fear harming your family with plants you've foraged for food and medicine. Join me now at More Than Weeds: 5 Common Plants to Forage for Food and Home Remedies.
I'm here to help every step of the way!
Thank you for visiting Learning And Yearning. May "the LORD bless you and keep you; the LORD make his face shine upon you and be gracious to you; the LORD turn his face toward you and give you peace." Num 6:24-26