More Than Weeds:
A Mini Course on Foraging for Beginners
In More Than Weeds: 5 Common Plants to Forage for Food and Home Remedies, wildcrafter Susan Vinskofski walks alongside hesitant foragers to build their confidence. You'll learn to identify, harvest, and use several common weeds in delicious, nourishing recipes, and safe, effective home remedies.
You may already be familiar with a few of the plants. It's less intimidating to learn the first steps in botany with familiar plants; the skill will easily be transferrable to unfamiliar plants. 
You will learn to look at these plants in detail. And of course, you can always ask questions in each lesson.
In More Than Weeds: 5 Common Plants to Forage for Food and Home Remedies you will learn:
to identify the plants with certainty
simple botany terms that apply to the plants
how to harvest the plants
how to use these 5 common weeds as food and home remedies
Included in the course are:
6 Video lessons averaging 5 minutes each
several text lessons with tips for safe foraging and botany terms to know
10 printable recipes for food and home remedies
recommended resources
More Than Weeds: 5 Common Plants to Forage for Food and Home Remedies:
has clear photos of each plant in video format
is perfect for both urban and rural settings
is useful for all sections of the United States
As you complete this course:
your eyes will be opened to how useful many common weeds can be
how weeds may be full of nutrition
how they have so many medicinal qualities
and how they are free for the taking!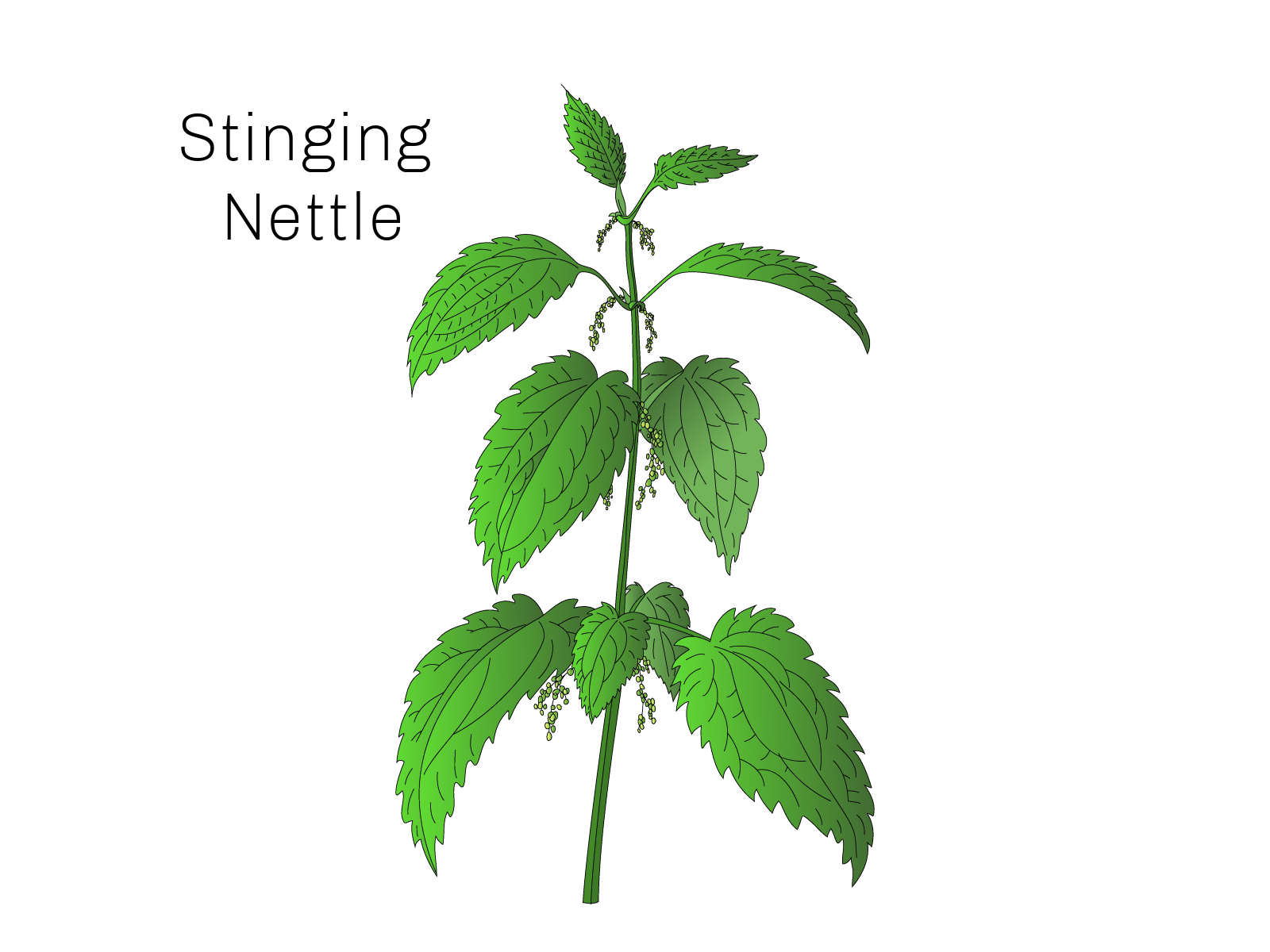 Susan Vinskofski fell in love with plants and foraging as a young girl on a Pennsylvania mountaintop. There's never been a time in her life when she hasn't been identifying plants, gardening, or using plants to make safe, home remedies for her family. Susan blogs at Learning And Yearning about using plants and living naturally.
Ready to Get Started on Your Foraging Journey?
Because I want everyone to have access during these uncertain times to this foraging resource, I am offering this for whatever you can afford. Just fill in the box below with what you wish to pay. Then click 'Add to Cart'. The regular retail price is $12.00. Unfortunately, PayPal requires an amount of at least $.01. My apologies for that.