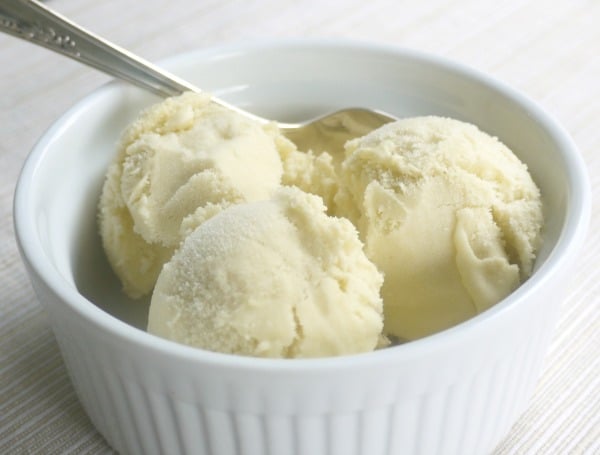 How to Use My Rhubarb
Oh, man, I really hit the nail on the head with this one.
The rhubarb is producing beautifully, and I've been trying to decide on some new ways to use it. Maybe because I was in the mood for ice cream, the idea just popped into my head. I mean, I had never heard of rhubarb ice cream, and then there I was attempting to make it.
The ingredients couldn't be simpler – rhubarb, organic sugar, raw cream. And just a dash of sea salt.
There was a hint of tart, just the right amount of sweet, and all that glorious creaminess. I'm all about the creaminess, guys.Continue Reading