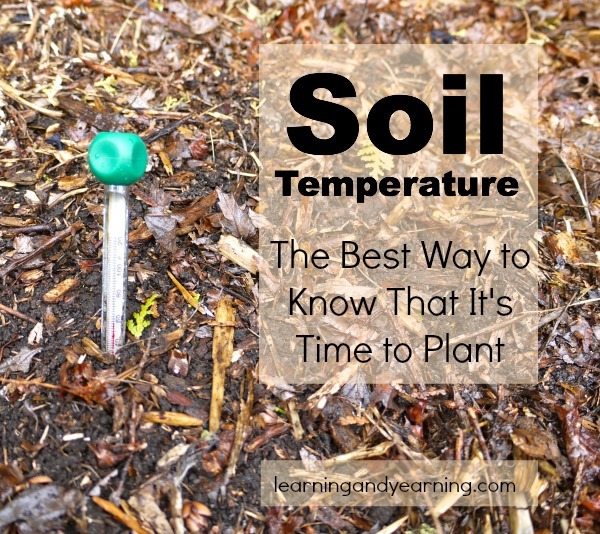 It's spring! But is it time to plant your seeds? One of the most accurate ways to determine spring planting time is soil temperature – not air temperature, or even the calendar.
Early morning is the best time to monitor your soil's temperature. The soil may warm later in the day, but you need to know the coldest temperature your seeds will experience. Planting seeds in soil that is too cold will prevent sprouting, and your seeds may rot.
DISCLOSURE: In order for me to pay my blogging expenses, I may receive monetary compensation for my endorsement and/or link to products mentioned on this blog. I am a participant in the Amazon Services LLC Associates Program, an affiliate advertising program designed to provide a means to earn fees by linking to Amazon.com and affiliated sites.
How to Measure Soil Temperature
To take your soil's temperature use a metal thermometer like one of these. Insert the thermometer into the soil approximately 3 – 4″ deep. Take the temperature for a few days in a row to be sure it is consistent, and before planting, check your weather forecast to be sure that a cold spell is not predicted.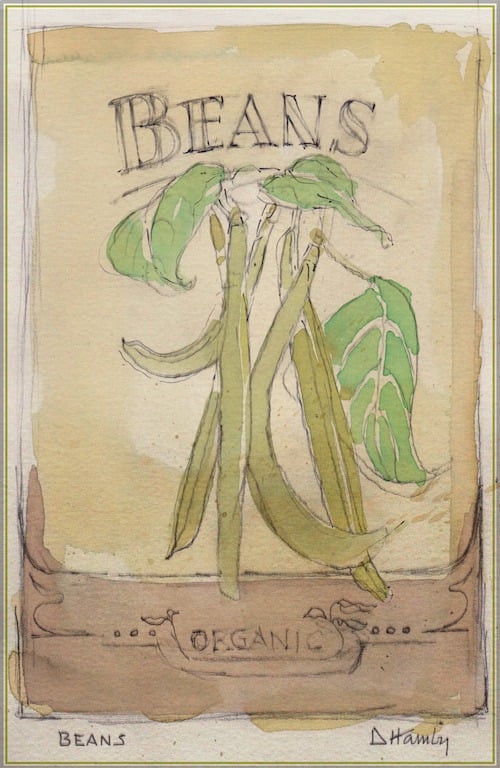 Soil Temperature for Common Seeds
The following is the optimum temperature at which to plant some common seeds. Optimal means that 100% germination should be expected.
Beans 80°F
Beets 85°F
Carrots 80°F
Corn 95°F
Lettuce 75°F
Peas 75°F
Tomato 85°F
Note that the optimum temperature may seem high. There is also an optimum range, or realistic temperature, which includes temperatures quite a bit lower. At the lower end of this range, one would expect 70 – 80 % germination.
Realistic temperatures for planting:
Beans 70°F
Beets 45°F
Carrots 45°F
Corn 70°F
Lettuce 45°F
Peas 45°F
Tomato 70°F
Use the same guidelines for soil temperatures to plant seeds, and to transplant seedlings.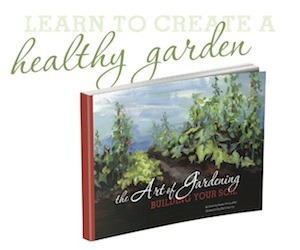 To learn how to build a garden that builds healthy soil, be sure to check out my eBook The Art of Gardening: Building Your Soil. You really can become a better gardener, and you really can grow healthy, nourishing produce. It's all about the soil! Click here to buy now.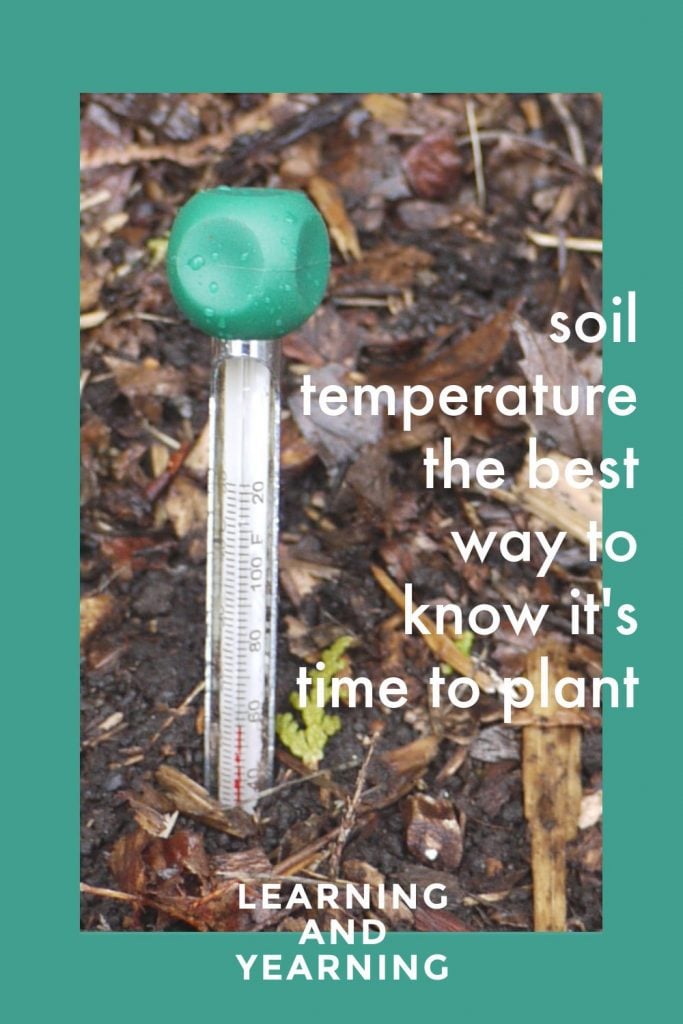 Thank you for visiting Learning And Yearning. May "the LORD bless you and keep you; the LORD make his face shine upon you and be gracious to you; the LORD turn his face toward you and give you peace." Num 6:24-26