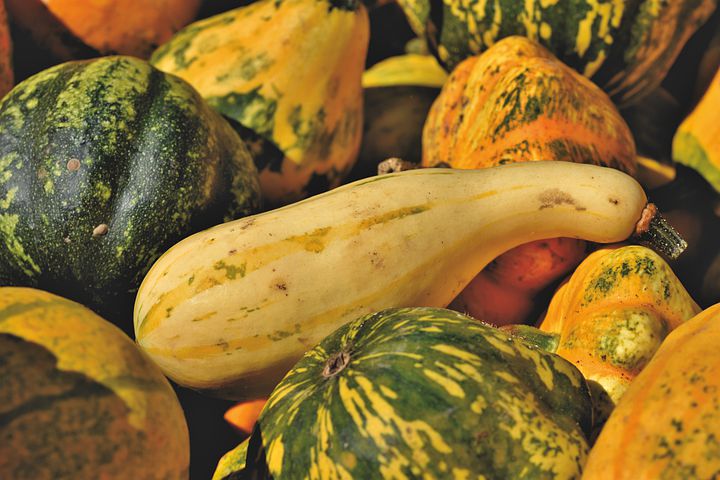 Planting Winter Squash
Don't let the term fool you. Winter squash are heat loving, and are grown in the summer, just like summer squash. The seeds are planted in late spring after all chance of frost has passed. Their growing season is relatively long (75 – 120 days depending on the variety) and the fruits take time to mature.
Harvesting Winter Squash
Winter squash should not be harvested until the thick skin becomes hard enough that it cannot be dented with your fingernail and the vines have begun to dry. They are generally harvested in September before a frost, but if an early frost is predicted, they may be covered for protection.
DISCLOSURE: In order for me to pay my blogging expenses, I may receive monetary compensation for my endorsement and/or link to products mentioned on this blog. I am a participant in the Amazon Services LLC Associates Program, an affiliate advertising program designed to provide a means to earn fees by linking to Amazon.com and affiliated sites.
Leaving a few inches of stem when harvesting helps to keep them from spoiling in storage. The term winter squash is used because after proper curing, they store beautifully for several months, to be enjoyed throughout the winter.
Curing Winter Squash
Squash are cured by leaving them in a sunny location for several weeks. Acorn squash are the exception; these should be moved to a cool location just after harvesting.
Store all winter squash in a cool, dry location with good ventilation. Do not allow them to freeze. In general, the thicker the skin, the longer the squash will last in storage.
Cooking Winter Squash
Winter squash is a good source of vitamins A and C. The easiest way to cook it is to cut it in half, scoop out the seeds, and bake at 350 degrees cut side down in a baking dish that has about a 1/2″ of water in the bottom. Bake for approximately 45 minutes, although this will vary depending on the size of the squash.
When tender (easily pierced with a fork), remove from the oven. Allow to cool slightly and then scoop out the flesh. With spaghetti squash, use a fork to scrape out the cooked flesh.
All varieties of winter squash (with the exception of spaghetti) may be used to bake pie (much canned pumpkin from the market is really winter squash). Mashed squash may be used in soups, casseroles, and may even be added to hot chocolate!
Varieties of Winter Squash
Acorn – this common, smaller squash is great when stuffed with nuts or dried fruit and baked.
Buttercup – a sweet variety that is a good replacement for sweet potatoes.
Butternut – this is a nice variety for soup since it purees so smoothly.
Hubbard – this squash can be green, tan, gray, blue, or even orange, but it's teardrop shape makes it recognizable.
Spaghetti – this squash gets it name from its cooked flesh. After baking, the flesh is carefully shredded from it's shell with a fork, forming spaghetti-like strands. And it's delicious served with sauce!
Tromboncino – this less common variety of squash is large, growing up to 4 feet long. When still green, it may be harvested and used like zucchini. When mature and cured, it is similar to butternut.
Turban – this squash gets its name from its shape, and is related to the Buttercup Squash. The flesh is drier than some of the other varieties of winter squash making it nice for a pie that isn't watery.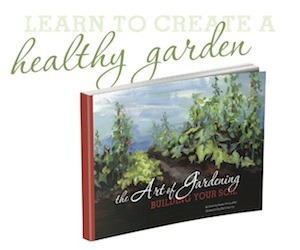 To learn how to build a garden that builds healthy soil, be sure to check out my eBook The Art of Gardening: Building Your Soil. You really can become a better gardener, and you really can grow healthy, nourishing produce. It's all about the soil! Click here to buy now.
Do you have a favorite variety of winter squash? How do you prepare it?
Thank you for visiting Learning And Yearning. May "the LORD bless you and keep you; the LORD make his face shine upon you and be gracious to you; the LORD turn his face toward you and give you peace." Num 6:24-26