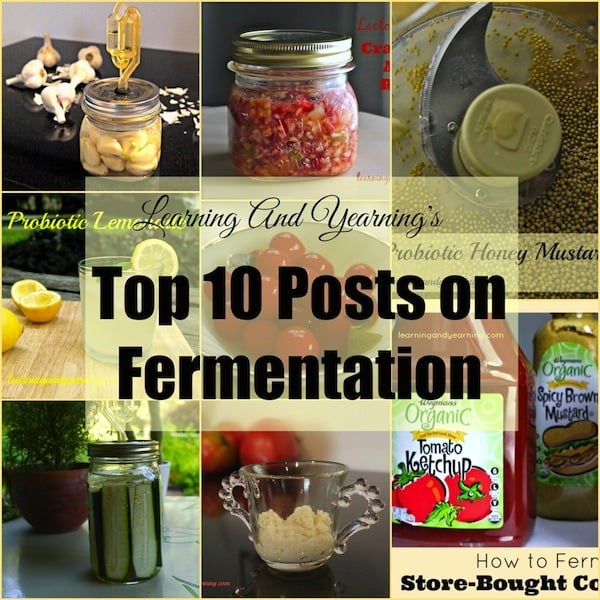 Lacto-fermentation is a great way to add probiotics to your diet and to help improve your gut health. Once you start this journey, you'll find that lots and lots of foods can be fermented from meats and dairy, to fruits and veggies.
Learning And Yearning's Top 10 posts on lacto-fermentation focus on vegetables. The first post below is a great place to start if fermentation is new to you.
DISCLOSURE: In order for me to pay my blogging expenses, I may receive monetary compensation for my endorsement and/or link to products mentioned on this blog. I am a participant in the Amazon Services LLC Associates Program, an affiliate advertising program designed to provide a means to earn fees by linking to Amazon.com and affiliated sites.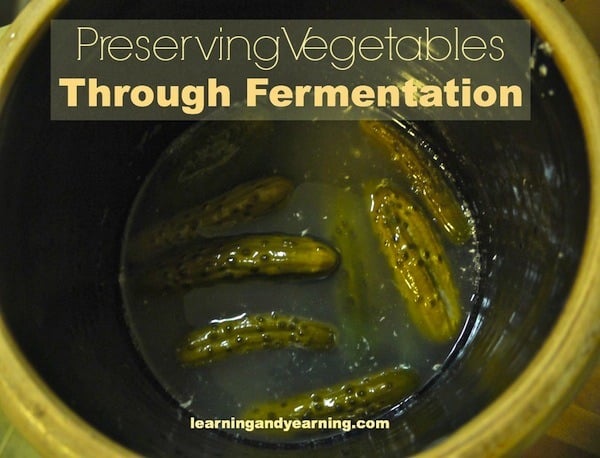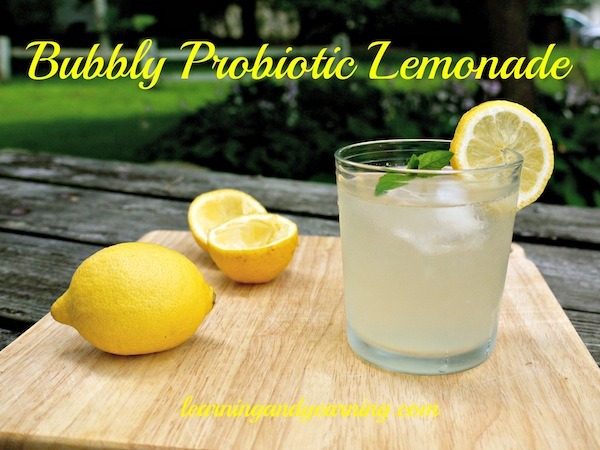 Summer isn't summer without lemonade. This Bubbly Probiotic Lemonade takes this popular beverage to a new level!
Garlic becomes mellow when it's fermented. Add it to salad dressing for a probiotic boost: Making Fermented Garlic and Ways to Use It
An airlock will help to reduce spoilage when fermenting. Here's how to make your own: DIY Airlock for Fermentation
Oh, and don't forget those store bought condiments. They can be fermented too! How to Ferment Store-Bought Condiments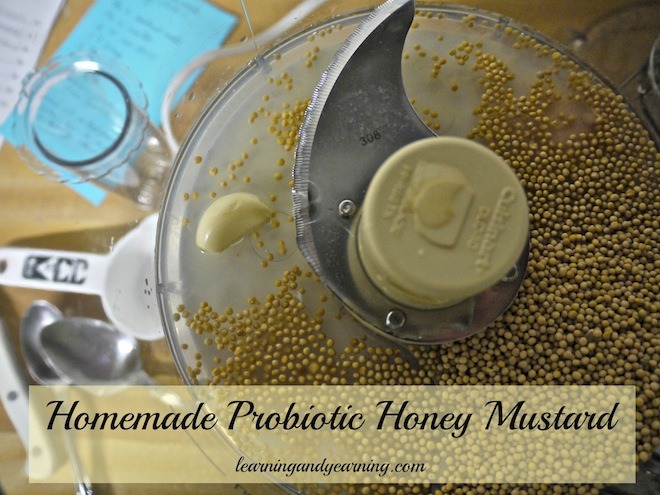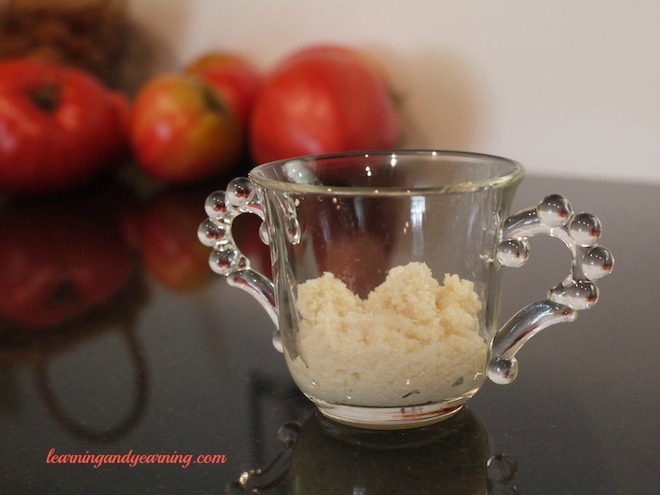 A little horseradish root, a little whey, and you're on your way to probiotic goodness! Homemade Lacto-fermented Horseradish
This one is based on a recipe my mom made when we were kids. Fermenting it only makes it better! Lacto-fermented Cranberry Apple Relish
Do you have a favorite fermentation recipe? Include it (or the link) in the comments below.
Thank you for visiting Learning And Yearning. May "the LORD bless you and keep you; the LORD make his face shine upon you and be gracious to you; the LORD turn his face toward you and give you peace." Num 6:24-26